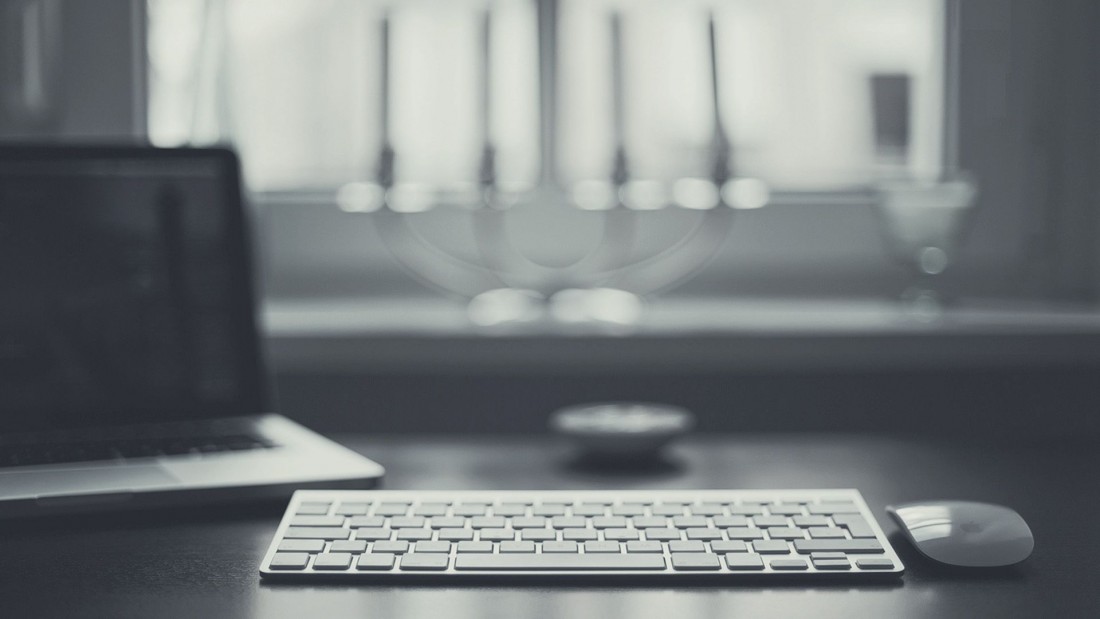 Superbest.co.uk – Following the Most Professional web Development Techniques!
Whether you have a website for which you want to generate the best aesthetic value or you want to make your advertising look appealing, Superbest.co.uk is all set to make your campaigns successful in every mean. There are people who show a great interest in visual identity. They love to keep things cool and perfect. If you have the same requirement, then you are at the right place. As a leading web development company we strive to cater our clients with their unique needs. For than fourteen years we have worked with wide range of clients bearing different needs and preferences. It's our vast experience in this field that has helped us a lot to meet clients' requirements every time.
At Superbest, you can always take advantage of our creative and innovative web development team. We have appointed the experienced and talented web development professionals who prefer to work with the clients. The first thing we address is to determine our clients need. We also suggest necessary changes and transformations. When you are searching for professional web development service, Superbest the name will surely appear at the top. Over the years we have maintained a higher level of professionalism. This is what has established Superbest as a leading web development firm. We pay a great attention towards clients' satisfaction. We strongly believe that a satisfied client can be retained successfully and the chance to drive more clients can be enhanced.
Our story:
Since the inception we strive hard to deliver professional results to our clients. It's our dedication and professionalism that have helped us a lot to come up with proper outcome time and again. As the leading firm, we are well aware about the competition out there in the IT market. In order to stay tuned in this highly competitive marketplace, we strive hard to implement updated methods and techniques. Our web development professionals work in a harmony and implement the latest techniques to deliver great outcome for our clients. We love to work together so that the team value can be maintained on a high node.
While addressing the client's needs, we work smart to deliver quick and accurate outcome. Our web development professionals are equipped with a many years of experience and wide range of skills related to different fields like project management, sever administration, graphic designing, front end development, marketing and internet advertising. While working on the web development projects we pay a huge attention to visual identity. Over the years we have crafted and completed several web development and designing works successfully. We believe in smart work!
Advantages of hiring Superbest:
If you are searching for the most professional web development work, then you are at the right place. This is where we guarantee you to get the best and the most professional web development services. We have crafted our services in the most professional manner so that our clients can easily keep track of the work that is going on for them. We prefer to maintain a good amount or transparency with the clients so that they can easily know what is happening at our end to make their project successful. Whether you run an online business or a company, having a website is not all! You have to give it the right kind of visual identity. This is the time when you need to hire Superbest. Having a pleasant and professional looking website can make a huge difference for your online business or advertisement. If you are seriously looking for a facelift of your web based business or advertisement, then you should hire our web development services.
Creating websites that attracts and retains clients:
We understand how important is to attract and retain clients. And this is what also pushing us high to implement the best strategies and techniques for our client's website to make it look really professional. Whether your business is targeted towards local clients or you wish to address the global customers, having a professional looking website can make a big difference for your business. As your website is the only communicational platform between you and your clients, it needs to be crafted perfectly so that the outcome can remain great for you.
How we work?
At Superbest, we follow the most professional approach to create and design a website. The very first step that we conduct to create a website is that we strive hard to know our clients requirements. Since the inception, we have worked for different types of clients who use to have different needs and they also came from different business backgrounds. No matter what sort of website or business you have, when you are at Superbest to make your website a professional looking one, there is no need to remain worried about the outcome. All you need to mention about your requirements before us. We love to work with the clients. We also listen to the changes that a client can come up with when the website creation is going on. This is where our team of web development professionals uses to get the chance for making necessary changes on the go. Some clients can come up with specific requirements. We are good at hearing these special needs. We address these needs and implement the best possible changes whenever or wherever it is necessary.
The very first step that we use to follow while designing or creating a website is that we specify what a client exactly need from the new website. Once we collect the required details from the client, the website designing work is started. The designing work is often based on the client's needs, the market with which they deal and business requirements. When the work is on, we also keep the client informed about the work done. In order to do so, we offer them a temporary online address so that they can check out about the work that is going on for their new website. In this way, we try to keep things transparent with our clients. This also offers a good chance to our clients to come up with the changes they need for their new website.
In order to get proper outcome we prefer to interview the client so that we can prepare the mock up for the website design that needs to be implemented further. We also consult with the clients in the later stage in order to assign the improvements and changes. When it's all about adding the best visual identification for a website, the name Superbest does appear as the top choice for many. We also conduct internet advertising for the clients. When there is a need to promote or spreading awareness about a brand, we can deliver the best possible result. We undertake as well as prepare the advertising campaign for our clients. However, such campaign often depends on the expectations of the clients. In this way, we strive hard to come up with desired outcome.
We also offer reliable and dependable hosting service. This helps our clients to host their website on the most reliable hosting server. We also offer commercial solutions to those clients who use to have larger systems. The best part is that we offer affordable web development services. It's our professional approach that has really helped us to prepare a satisfied client base with time.
Why we are different from others in this business?
There are certain qualities that we bear which make us different from others in this world of web development. In order to stay way ahead of our competitors we have always followed the best practices and latest techniques that are assigned for the web development world.
We offer a huge importance to clients' requirements. We love to keep them informed about the ongoing work. The level of transparency we maintain with our clients is just unmatchable.
Once a web development project is assigned for us, we first use to create the logical design. Before we proceed, we strive hard to prepare this sort of design so that both our client and Superbest can stay protected.
For every work assigned to us, we follow a professionally well prepared contract. This helps both our clients and us to stay out of worries.
We strive hard to use only the latest and the most up to date technologies for our every project. In this way, we strive hard to determine that every website developed and designed by us can remain responsive on a long run. In this way, we also secure the fact that the website designed by Superbest can appear perfectly even on the mobile devices.
It's the graphic design part that is created as per the client's business format and requirements. This is exactly necessary when there is a need to attract more number of potential customers through a website. To do so, first we address the type of business the client uses to have. On the basis of this most professional looking graphic design is prepared and implemented for the client's website.
We also prepare and rewrite the essential materials and content that is needed for the client's website. If the correction is needed, then we also do the same with the permission of the client. In case, insufficient materials are offered to us by the client, we perform a thorough research to fill that space on behalf of our client. We know this is an important step. So, we only appoint extremely professional team member to complete this work.
We strive hard to supply only the dedicated link to the client. This helps our client to keep track of the progress of the work done for the website. We also ask for their acceptance once a particular stage is completed.
We also deliver the best and most reliable hosting services. We provided the required technical stuff along with registering domain, SEO services and choosing right kind of domain name.